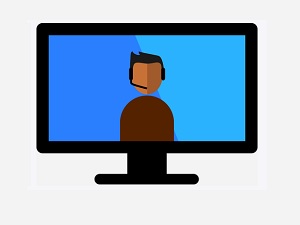 The Coupa Business Spend Index (BSI) has been volatile over the past several months as the pandemic shredded business confidence and sent budgets into a downward spiral. Some business spending has barely been touched at all, and has even increased.
It's true that the nature of the spending has changed. Spending on travel has pretty well dried up.
However, companies all across the nation have made a significant investment in technology to allow employees to work from home, and make their working from home faster and more efficient. This has caused tech spending to be surprisingly robust, and as tracked by Coupa, now stands at 82.8, which is slightly higher than it was last quarter.
The biggest declining sectors according to the company's data have been hospitality, office supplies, telecommunications, maintenance, and consultancy. The spending sectors seeing the biggest increases are technology and shipping and freight.
The company noted the following in the report that accompanied their most recently released data:
"Going forward, the greatest risk to the US economy is a resurgence of coronavirus cases impacting operations, employment, and demand. As demand falters, many large companies will/are running out of cash. Twenty-one major retail brands have already filed for bankruptcy. Companies in other hard-hit sectors such as travel may not be far behind. Finally, other factors negatively impacting the US economy include falling oil prices as well as the reduced international trade."
At this point, it's simply too soon to say which way the proverbial wind is blowing. It may prove to be the case that the areas where spending growth is increasing are enough to offset the other areas where spending is in sharp decline. If that is the case, then we may yet escape the pandemic without too much economic damage. If the reverse holds true though, all bets are off.