IT that works for you
Started in 1994, LanSource is a complete technology solution provider. We are 100% committed to making sure business owners have the most reliable and professional IT service in Dallas. Our team of talented IT professionals can solve your IT nightmares once and for all.
Here's why so many businesses depend on LanSource for complete IT services and support: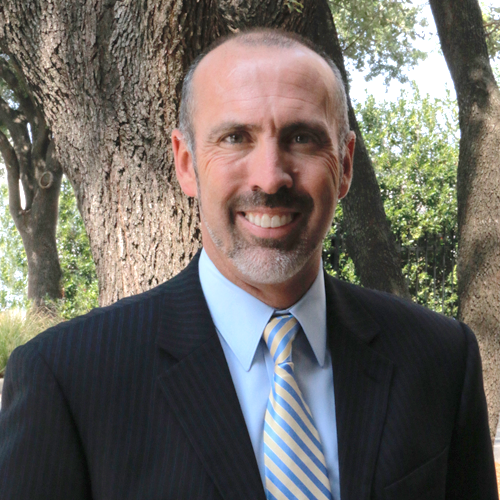 We are clear.  There are lots of acronyms in our business and not everyone speaks our language.  We are proud to take the "geek speak" out of it, and will not make you feel foolish when working with us.
We are vendor-agnostic.  We work on hardware & software, even if it not purchased through us.  We are also able to sell any product available through distribution.  This makes LanSource your one-stop-shop for IT.
We are experienced.  We are proud to boast over 200 years of IT experience.  From dispatch to sales to technical, we know a lot.
We can help.  Technical expertise is not our only business.  We boast an experienced consulting team for your hardware and software needs.  From a new server to a new access point, we can get you the right product to fit your needs.
Our custom service packages deliver what you need and want without overstepping the boundaries of your budget. From cloud services to data backup, LanSource is here to team up with you and your company for expert support.