IT that works for you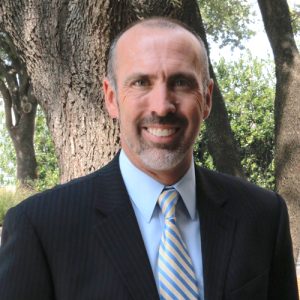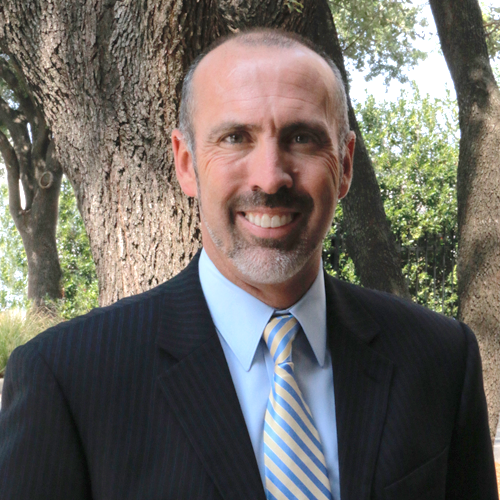 When President and Owner Mike Ward started LanSource in Summer 1994, he had one main goal – to bring enterprise-level service to the small-to-medium business niche. Before starting the company, Mike spent over 15 years managing the Service Department for a large company and knew what it would take to deliver that goal.
Twenty-seven years later, LanSource proudly boasts an engineering team of 14 and a client base of over 150 companies.
We are based out of Plano and proudly service and support the entire DFW metroplex – from Rowlett to Fort Worth and from Denton to Duncanville. While our main niche is companies with 10 to 100 employees, we go as small as two-person companies and as large as 250 employees. Our diverse portfolio of service offerings allows us to build a customized support solution around your company's specific and individual needs.
Greg Griffin leads the Technical Department and has been with the company since 1999. Mike Carrell has led our Sales Department since 2002. All combined, our Management Team brings over 65 years of service to LanSource.
Our company motto is More than IT Services. IT Relationships, and we take this very seriously. Every decision we make centers around providing the highest level of customer service, and we always deliver with honesty and integrity—a  philosophy that has  allowed LanSource to grow and flourish for nearly three decades.
We are 100% committed to ensuring businesses have the most reliable and professional IT service in the DFW area. Our team of talented IT professionals can solve your IT nightmares once and for all.
Here's why so many businesses depend on LanSource for complete IT services and support:
We are clear.  There are lots of acronyms in our business and not everyone speaks our language.  We are proud to take the "geek speak" out of it, and will not make you feel foolish when working with us.
We are vendor-agnostic.  We work on hardware & software, even if it not purchased through us.  We are also able to sell any product available through distribution.  This makes LanSource your one-stop-shop for IT.
We are experienced.  We are proud to boast over 200 years of IT experience.  From dispatch to sales to technical, we know a lot.
We can help.  Technical expertise is not our only business.  We boast an experienced consulting team for your hardware and software needs.  From a new server to a new access point, we can get you the right product to fit your needs.
Our custom service packages deliver what you need and want without overstepping the boundaries of your budget. From cloud services to data backup, LanSource is here to team up with you and your company for expert support.